Evaluate This
February 26, 2021 am28 10:25 am
I've just spent the last two hours reading the evaluation letter that Mulgrew sent out. (Letter linked here). I'll probably write much more, later. But for now I have a few observations:
Unnecessary
Why was this necessary? (I know, there is a state law – which the UFT helped pass – and which Mulgrew used to claim credit for helping to write)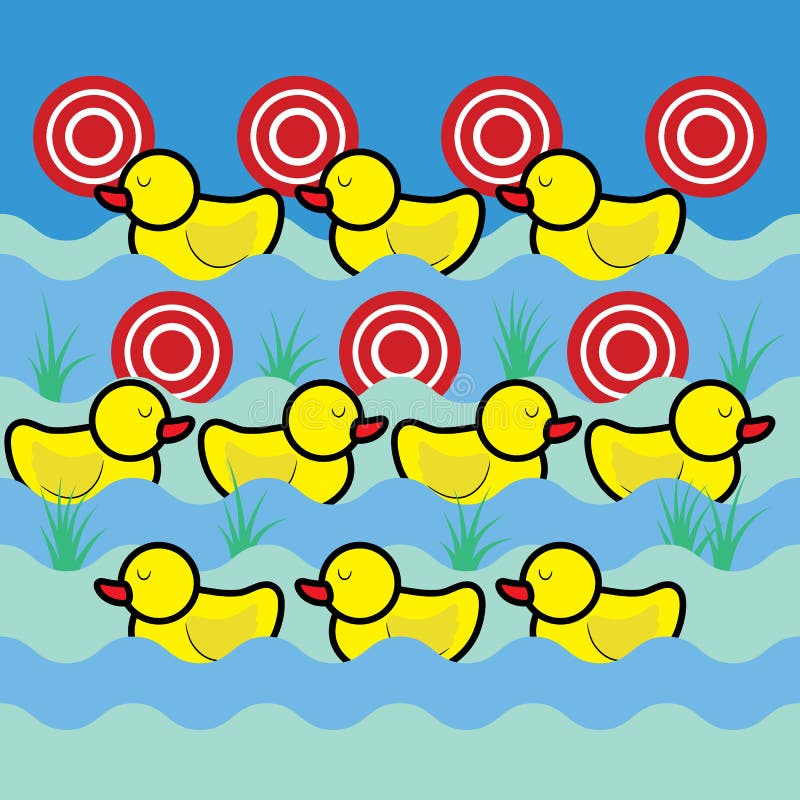 Where was the fight to twist Cuomo's arm?
Where was the full court press to get Cuomo to waive this nonsense for this year? (there was no full court press – why not?). Cuomo is wounded, vulnerable. It may have been possible to stop this.
Where is the guide to teaching during a pandemic?
Where is the "research-based" framework that we were trained on for remote and hybrid teaching? (there is none, just a rewrite of the Danielson framework. And – oh oh oh – Danielson herself says that it is inappropriate to use it to evaluate teachers! So, Mulgrew and Carranza, if Danielson did not think her stuff was appropriate for evaluation, who decided to use it anyhow?)
Did Danielson really say this is not appropriate? Take a look. Focus on
√ No Rubric. "Teachers need support, not scores. Now is not the time to be thinking about how to evaluate teacher performance."
Here is the link. Scroll to page 4.
Have the evaluators successfully taught during a pandemic?
Kid, on a driving test, runs a stop sign, runs a red light, speeds. The DMV agent makes him pull over. "You are not driving another inch!" Kid pulls over. And they wait. Kid asks, "aren't you going to drive us back?" The DMV guy says, "no, I don't have a license. We gotta wait for someone."
MOSL? Are you serious?
Measures of Student Learning. Really? Students will learn less during a pandemic. I don't need a PhD or an office with an expense account, or a media staff to figure that out.
We need another look, another day, at why Mulgrew and the UFT's Unity leadership are so heavily invested in infusing junk science into our evaluations. But they are. ("Randomized junk science that is rigged towards the middle-top of the range reduces the chances of large numbers of adverse ratings. We don't care that the junk is meaningless, as long as most teachers are safe, but we won't say that the junk is meaningless because we are heavily invested in this boondoggle" they will never tell us).
A MOSL committee? More meetings?
Another damned committee? What are we supposed to do? Guess which "measure of student learning," which actually measures nothing, will do our members the least harm? I'm tempted to boycott, but I don't think I could get my consultation committee to agree.
Systemwide MOSL?
Seriously, the default is a systemwide MOSL. Of course, I don't know exactly what goes into that calculation. I am sure someone does know. But Mulgrew did not think it was necessary to share details.
Why should a teacher in the Bronx be rated based on how teachers in Manhattan or Brooklyn do?
I'm not happy being evaluated based on how well a Staten Islander teaches.
I'm furious about being evaluated based on how poorly a Staten Islander negotiated.