A pause to remember
May 5, 2022 pm31 11:57 pm
I didn't even know it.
COVID was all around us, dominated the news. Schools had closed, and were now reopening remotely. I was reeling, not only from the "big picture," but having just lost a colleague of 18 years. It was a car accident, but somehow it felt related to the pandemic. He was visiting a home-bound friend in New Jersey. March 25, 2020.
My father, 82, is the youngest son of a youngest son – and my grandfather had kids late. All my father's cousins are older than him. Most are gone, but the rabbi in Queens, Moishe Kwalbrun, must have been late 80s. I don't think we would have recognized each other in the street. But his mother and my grandfather were sister and brother, who arrived together, with their mother, in December 1923. On a ship from Amsterdam. I don't know how they got to Amsterdam from the Ukraine – maybe a ship from Odessa? I used to hear about Moishe from my uncle, with whom he regularly talked philosophy and politics and probably much more. I learned in May that Moishe died of COVID-19 at the end of March, 2020.
On April 4 a peace officer in my school, a decent guy, a thoughtful guy, a good person who cared about us, died of COVID.
On April 4, 2020 the father of an alum, a housing rights activist, died of COVID.
We have a PS/MS down the block from us (a little further than that, since the by the "block" I mean the reservoir, and there are no cross streets on that side). I coordinate an after school activity with them, and one of the Assistant Principals was my contact, and she died of COVID. April 6, 2020.
On April 11, 2020 Winston, a retiree, a Unity member (who had once run with New Action) but just such a nice decent guy, always with a smile and a greeting and a kind word, died of COVID.
John Horton Conway was my professor for one course. He used to call himself the greatest living mathematician, but stopped making that claim April 11, 2020, Doomsday, when he died of COVID.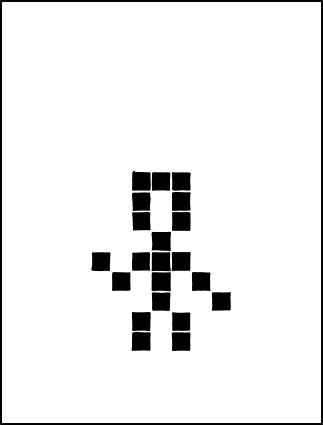 On April 16, 2020, a regular member of New Action, long timer, retiree, died of COVID.
These people were unconnected. It felt random. It was disorienting. Left me off balance. And then the numbers slowed, and the news stopped. One week passed. Another.
And then this:
He wasn't. Blogger, teacher, advocate for those who could not fight for themselves, Eric Chasanoff, died of COVID. May 5, 2020.
Today is the second anniversary of Eric's passing. I will say another word or two about Eric and my memory of him, tomorrow.